ENCORE will be presented at The Pullo Performing Arts Center on Sunday, April 28, 2024 at 2:30 p.m.  This celebration of musical theatre in York County High Schools is presented annually to recognize the talent, work and accomplishments that is evident in our community's high school musical productions.  Over 300 students perform in this spectacular event and over $30,000 in Scholarships are handed out to deserving students!
ENCORE is a highly anticipated afternoon of theatre magic.  Showcasing the hard work of these students, directors, and production teams bringing pride to York County.  Anyone who loves musical theatre will be enthralled by the performances of these young people!
"ENCORE" is open to the public.  All seats are reserved.  Tickets are available at the pullocenter.com or by calling (717) 505-8900 on Monday – Friday between 10:00 am and 2:00 pm. at the beginning of February 2024.
York
Encore
Experience Theater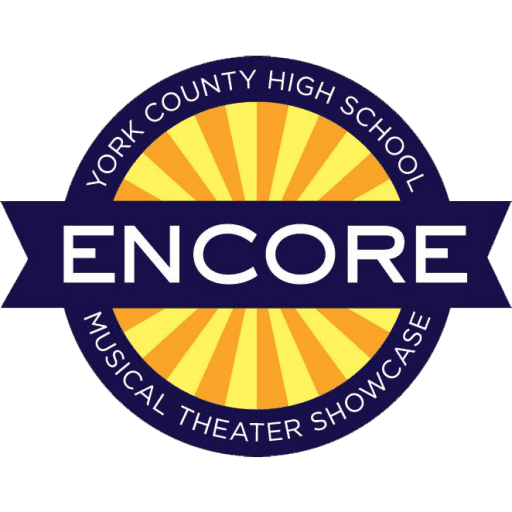 About Us
ENCORE is a chance for the York County High School Students to showcase a portion of their musical that they performed at their school.  Each school is given an opportunity to perform up to eight minutes of their show and a maximum of two numbers.  The students' performances are then judged by professionals in the business to win scholarships.
A $1,000 ENCORE scholarship is presented to a student from each high school.  In addition, $500 scholarships are awarded by the judges at the event to 10 individual students.  Scholarships are also awarded to seniors based on acedemic achievement, community service, and theatrical experiece.
For the audience's enjoyment, each school is included in a photo montage.  The afternoon concludes with a Finale that is performed by students representing each high school.